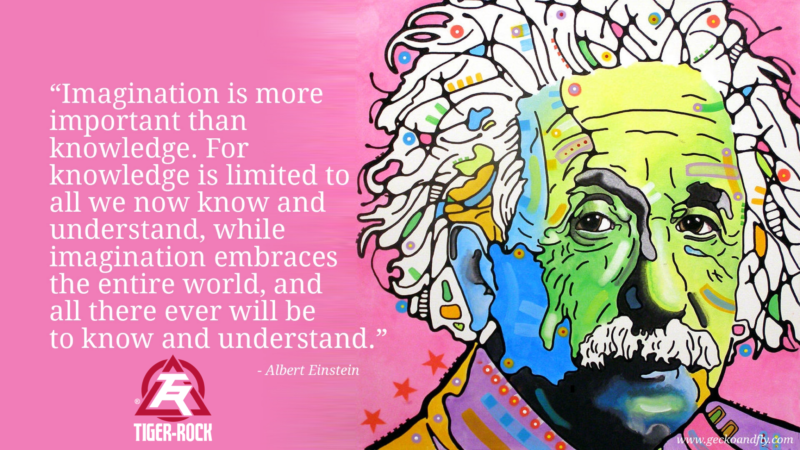 Hagerstown Parents,
We know now is a challenging time and things may change on a daily basis. It is important to educate our kids on what is happening, but at the same time we also need to take their shift their focus too.
What types of activities will keep everyone in your family from going "stir crazy" at home. We have put together a list of ideas to help your family stay sane.
Embrace Nature: Hagerstown and the surround area has some wonderful parks and trails to hike. The sounds of nature and peace you will experience is very therapeutic. The fresh air is nice on the lungs and it is a great way to have some quiet time to talk with your kids and unplug.
Take away electronics for a day: We took our older son's phone away for an evening due to poor behavior. Did he suffer, no, not really. He found an old science kit in the closet and immersed himself into his new discovery. Our kids will likely not look for other options of entertainment unless they are pushed, encouraged or have no other choice. Help them break out of the norm! Designate a time to "take a break from all electronics" instead of making it sound like a punishment and see what happens. Remember, that means everyone has to take a break, not just the kids!
Raid the Game Closet: It is a lot of fun to pull out old board games you haven't played in years. I wanted to clean our game closet out and clear up space since my kids are 13 & 16 and aren't interested in most of the old games like Payday, Operation and Sorry. We ended up playing some of these games and had a great time hanging out. Some things never get old!
Teach your kids a trade: There have been many articles circulating that trade schools should come back full force. A lot of young people can make a great living learning trades who might not have interest in attending college after they graduate high school. Teach them to do things around the house or how to build something. You will be amazed how engaged they will get when there aren't other options. Maybe even pay them like you would if you hired a service person to do the work. Teach them how to cook, do laundry, or various other tasks around the house. These are valuable life skills that will serve them as adults.
Exercise: I really do not think it is possible to get too much exercise, especially if you are young. Ride a bike, play basketball, throw a football or frisbee, walk, exercise in a park, play corn hole. The possibilities are endless if you use a little creativity.
Go old school: No, I don't mean with punishment, but with games and creativity. Having the internet gives us infinite possibilities. Crafts, find youtube videos on origami, Nerf Wars around the house, hide and go seek, remember the paper football game (have a tournament with your kids), Nerf Basketball hoops are a lot of fun or making paper air planes. 
Hang in there, we are all in this together and will come out ok. Reach out to your friends and family for more ideas to help keep the sanity in your household.
If you are interested in contacting Brad Fantle for speaking engagements you may reach him by email at bradfantle@gmail.com. He is a 7th Degree Black Belt with Tiger Rock Martial Arts, has 25 years experience working with children and teaching self-defense, an Optavia Health Coach and has a BA in Sports & Fitness from the University of Alabama